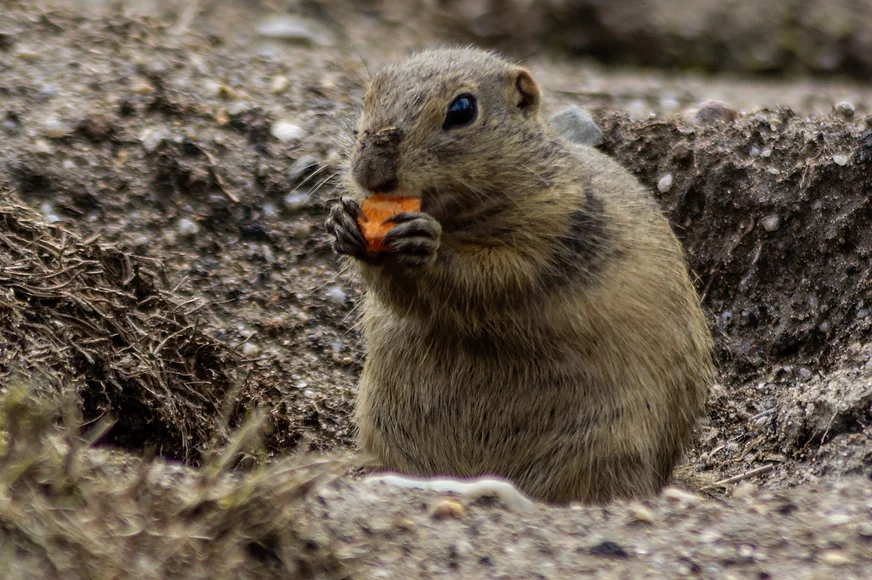 Gopher Program
Gopher problems are hard to recognize because they're usually out of your line of sight. With intricate tunnel systems and underground activity, gophers become a problem once they interfere with your property's land structure and day-to-day operations.
Instead of gophers, how about you go first? Our Gopher Program controls and manages gopher problems to make it easier for you to run your business smoothly.
PEST CONTROL SERVICES
It's time to rest in pest.