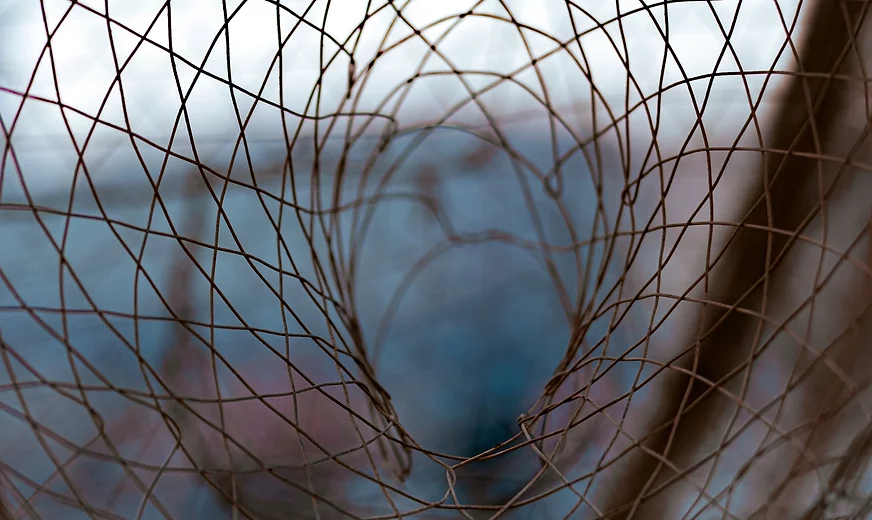 Wildlife Trapping Program
There are two ways to go about uninvited wildlife—you can either run a zoo or do everything you can to protect your property.
We're ready to help with our highly-customizable Wildlife Trapping Program. Made to address your wildlife control problems, we're proud to say that we're not a one-size-fits-all company. 
PEST CONTROL SERVICES
It's time to rest in pest.