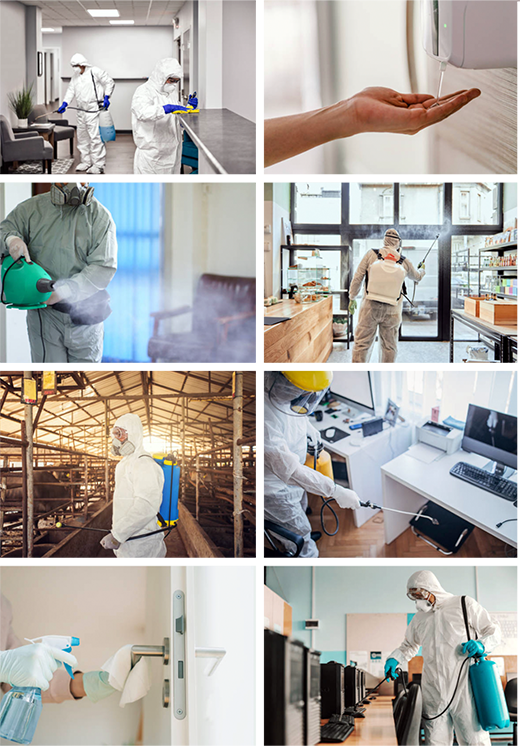 OUR MISSION
With a combination of talent from the world's largest pest control companies, our top mission is to provide you the clean, safe, and beautiful environment that you deserve to work and live in.
We don't just offer services, we offer solutions.
We offer premium pest control by providing thorough inspections before treatments. We spend more time on every account compared to a regular pest control service provided by most companies—that's just how much we care!
When it comes to pest control, we don't play around. Quality is top priority in every service, and we only use proven solutions and quality materials to fulfill the needs of our clients.
​
From sports arenas and stadiums, high end hotels, large food processing plants, huge warehouse and logistic companies, to major hospitals and high-end residential estates, all of our clients have zero pest tolerance and rely on our expertise for their peace of mind.