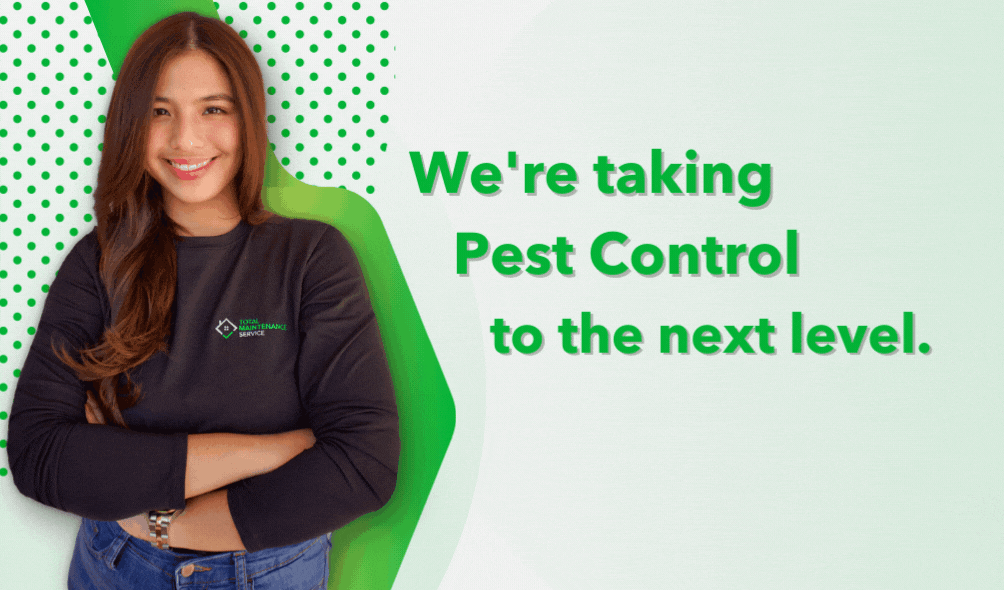 IPM 2.0 PEST MANAGEMENT
However, there is a solution. With our IPM 2.0 remote rodent monitoring system, we remotely monitor rodent and pest activity. Using state-of-the-art technology and advanced techniques, the experts at Total Maintenance Service can curb a giant pest issue before it becomes an elevated (and expensive) problem.
REMOTE RODENT MONITORING SERVICE
ALWAYS-ON PEST MANAGEMENT IS HERE.
IPM 2.0 is the best integrated pest service that's drvien by state-of-the-art technology and science-backed data.