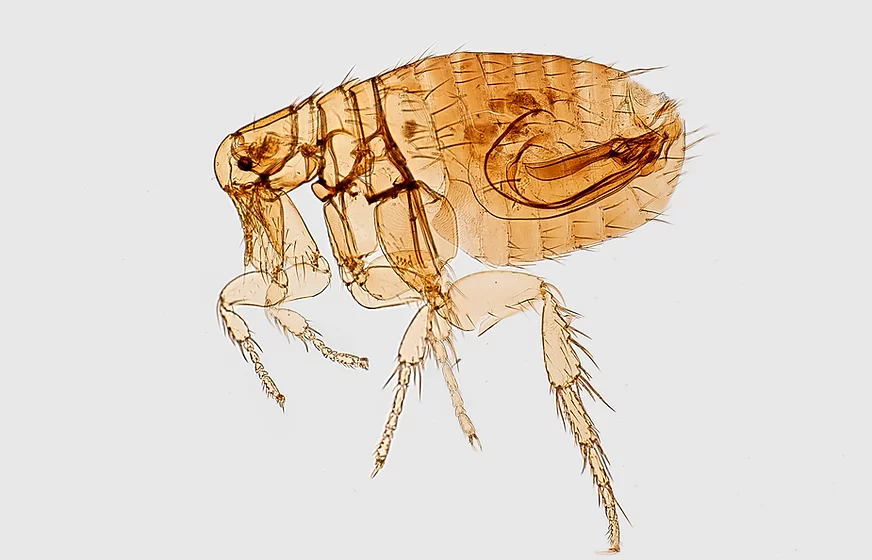 Flea Program
At the first sign of flea infestation, you need to be on your phone making calls. Fleas are no joke—they're tiny, reproduce quickly, and not to mention, absolutely gross.
Let's solve your flea problem together! With the the TMS Flea Program, flea infestations will be a thing of the past for you and your guests.
PEST CONTROL SERVICES
It's time to rest in pest.