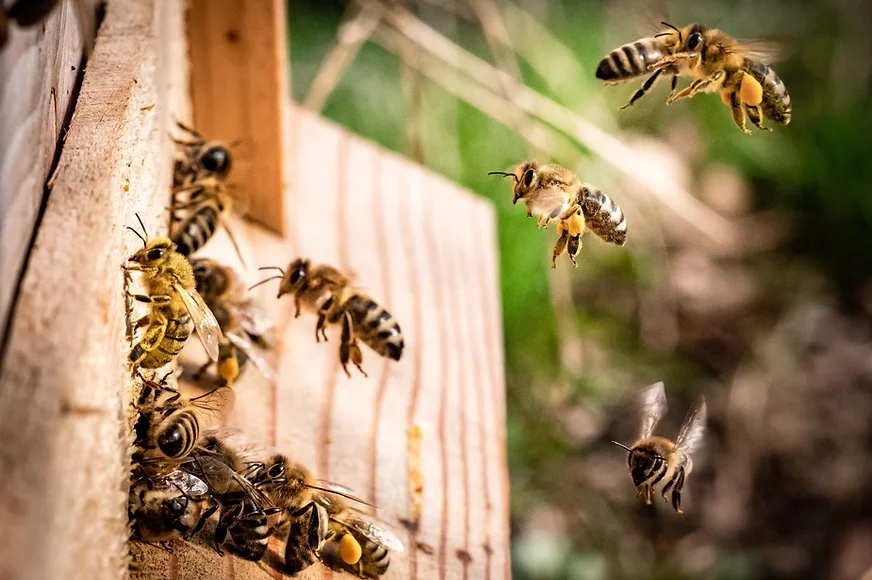 Wasp Program
Someone on Twitter once said that wasps are just evil bees. Honestly? We kind of agree. With painful stingers and sometimes life-threatening venom, wasps have no business anywhere near you.
Protect yourself and your employees from wasp infestations with a Wasp Program that's customized just for your pest management needs.
PEST CONTROL SERVICES
It's time to rest in pest.