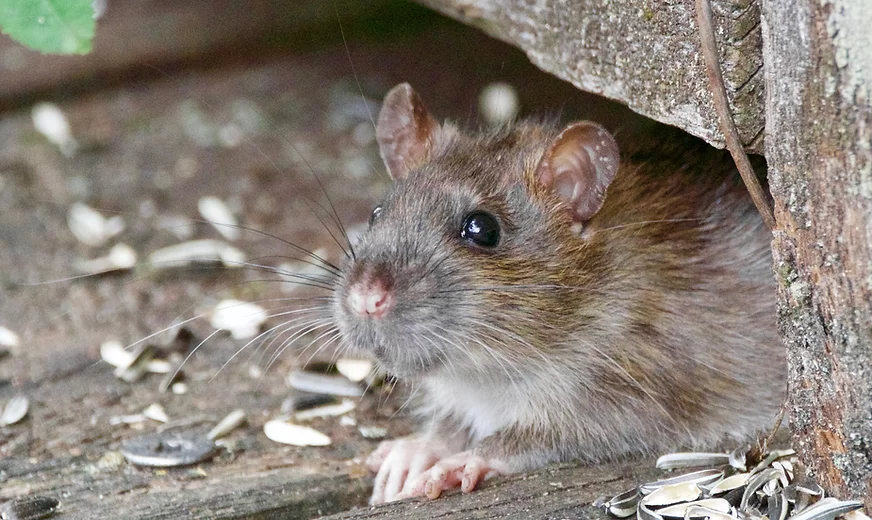 This isn't Ratatouille and you're not the long-lost son of a French restauranteur. It's time to say goodbye to the rats in your property.
Our Rodent Program seeks to eliminate rodent infestation at home or at work, with pest solutions that are highly-customizable and ready to address whatever problem you're facing with rodents.
PEST CONTROL SERVICES
It's time to rest in pest.