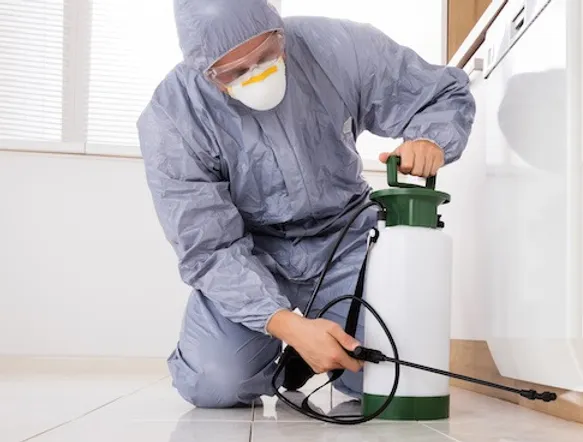 General Pest & Rodent Control Program
We know how inconvenient it is to have a pest control program that doesn't seem to work for you. I mean, that's why we're in business in the first place! Here at Total Maintenance, we want to offer you the best pest service you've ever seen—no kidding. With state-of-the-art equipment and hands-on service experts, we make your satisfaction our top mission.
The TMS General Pest & Rodent Control Program is tailor-made to suit your business or home's needs. Addressing common problems like pest infestations and more, we're a solution-based, premium service company that solves problems from the root up.
PEST CONTROL SERVICES
It's time to rest in pest.