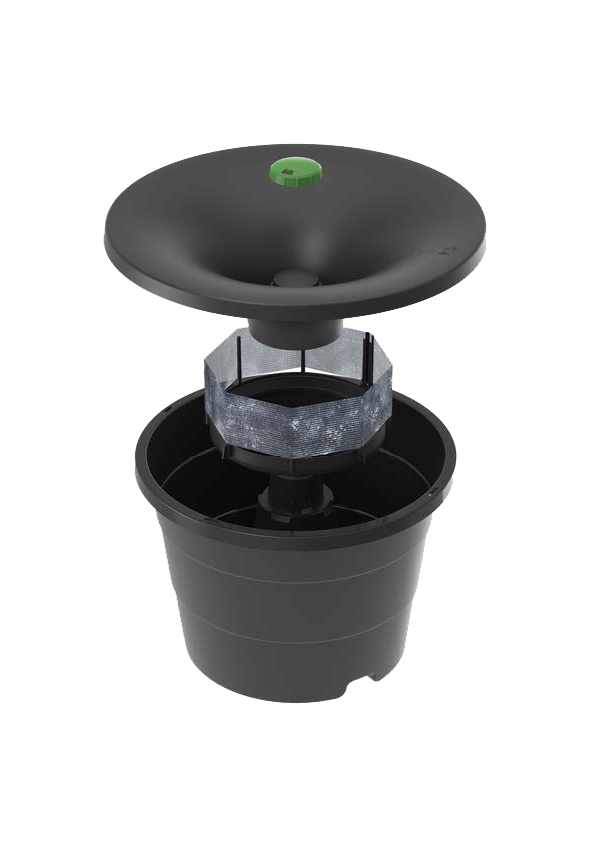 Mosquito Program
Did you know that there are about 2,700 species of mosquitoes in the world? A good percentage of them also carry the worst diseases known to mankind.
Protect yourself and your business with a customized Mosquito Program from Total Maintenance. Our team uses state-of-the-art technology, methods, and products to safely and effectively eliminate all potential and established breeding sites. The best part is that we do it with superior top-quality materials that are environmentally friendly!
Our Advanced Mosquito Bait Station Program offers 24/7 year-long protection without toxic or dangerous pesticides and chemicals sprayed all over the property.
How Does the Mosquito Bait Station Work?
The Mosquito Bait Station targets mosquitoes before they lay their eggs with a scent that lures them to the station. Mosquitoes enter the station and search for a place to settle.
The station contains gauze inside that is the ideal setting for the insects to lay their eggs.
When they use the gauze, they unknowingly contaminate the water inside the Station and herself, succumbing to mosquito-killing powders. The larvae hatch in a few days, but produce an odor that attract more mosquitoes to the Mosquito Bait Station, continuing the cycle.
Don't Let Mosquitoes Make You Miserable This Year!
Contact us at Total Maintenance USA today for a free quote for total mosquito protection in 2023. Mosquitoes are more than just annoying; they carry deadly diseases like West Nile Virus, Zika Virus, Chikungunya Virus, Dengue fever, malaria, and many others.
PEST CONTROL SERVICES
It's time to rest in pest.